The MITS Alliance works with surveillance sites around the world to support the integration of the MITS approach into existing mortality surveillance systems.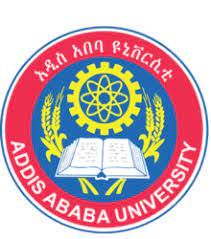 College of Health Sciences, Addis Ababa University
(CHS)
The College of Health Sciences (CHS), established in 2009 and part of Addis Ababa University, provides high-quality and regionally relevant health sciences training, research, and community services at undergraduate and postgraduate levels.  
CHS worked with Butajira General Hospital to conduct a hospital-based descriptive study using MITS to determine cause in neonates at the neonatal intensive care unit of Tikur Anbessa Specialized Hospital. The study focused on evaluating MITS' capability to assess the sampling yield of specimens collected by non-pathologists, and test the accuracy of image-guided samples from brain and abdominal organs. 
Study results showed that respiratory and cardiovascular conditions and complications of intrapartum events were the top three causes of death in infections. Pathologists and non-pathologists' performances were comparable, showing the ease of the procedure even with short-term training. The study also identified target tissue for one out of two cases of intraventricular hemorrhage. The yield was poor but diagnostically relevant.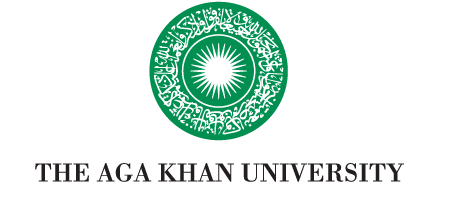 Department of Pediatrics and Child Health, Aga Khan University
The Department of Pediatrics and Child Health, part of the medical college at Aga Khan University, is committed to providing excellent clinical service and quality care to children while training undergraduate and postgraduate students.  
The "Community-Based Surveillance for Infant Mortality: Minimally Invasive Tissue Sampling Study" focused on reparatory syncytial virus (RSV) with the primary objective to assess and analyze the burden and determinants of RSV in infants (<6 months).